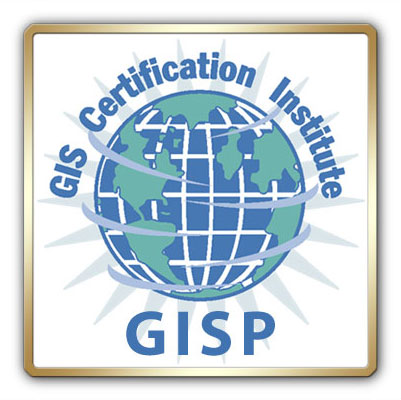 For those of you who are in the need of points for your GISP or for recertification, TBGIS can help you get there.
Visit the GIS Certification Institute website.  You can now track your points online!
Come to our quarterly meetings, and better yet, sign up to present!
We had a good presentation on April 18th about the GISP.